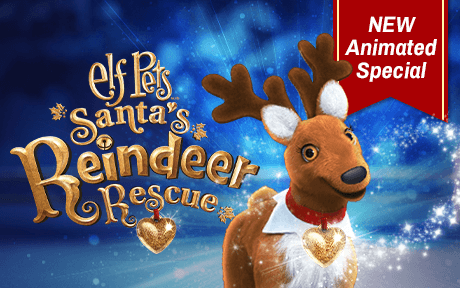 Reindeer Animated Special
It's almost Christmas and Santa's test flights have run into trouble! Can the Scout Elves help Santa find an answer before it's too late? Join Santa's cast of silly characters in this animated Christmas special as they bring heart to the holiday season and discover the power of love! Watch now on Netflix.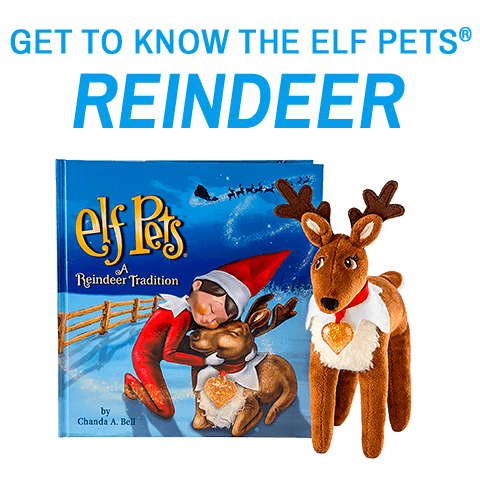 Meet the adorable reindeer who inspired the newest Elf Pets® animated special and adopt your own today!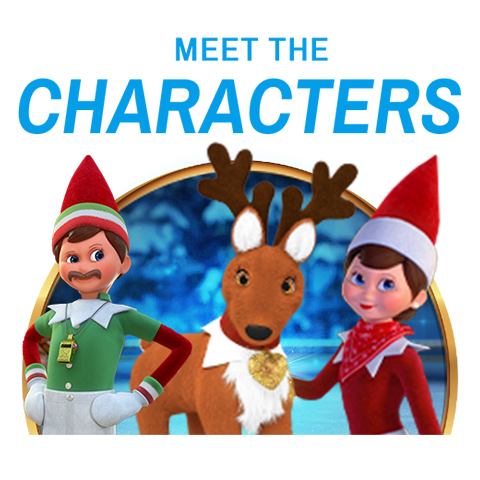 Bet you haven't heard these facts! Learn fun info about the stars making their North Pole debut in this animated short.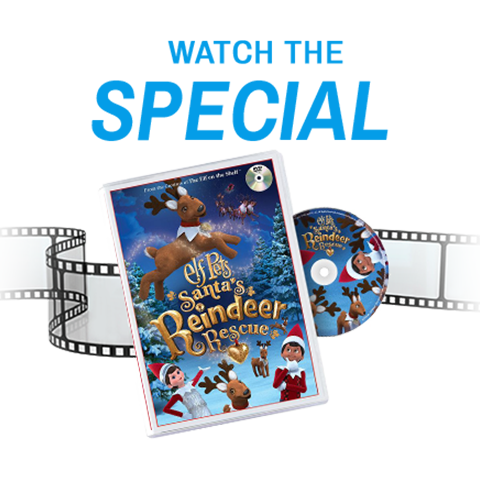 Preorder the DVD to enjoy the catchy tunes and exciting adventures of the Scout Elves and Elf Pets® each year.