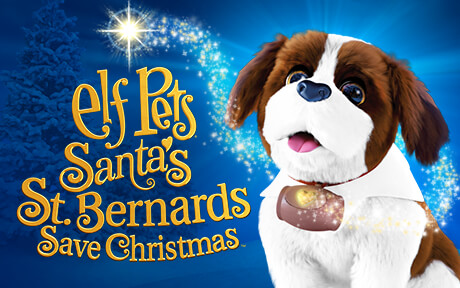 Elf Pets® Animated Special
What happens when an entire town forgets the true spirit of the Christmas season? It's up to Santa and a delightful cast of North Pole characters to help them remember! In this festive Elf Pets® animated special, Santa discovers there is not enough Christmas spirit for him to make Christmas magical. Thankfully, The Elf on the Shelf® Scout Elves, Santa's special Elf Pets® St. Bernard pups and a big-hearted family join forces to help others remember the true meaning of Christmas and ensure another successful holiday season for Santa!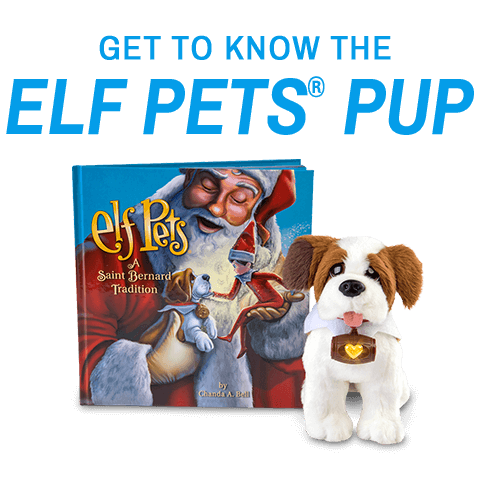 Meet the special Saint Bernard pups who inspired the new Elf Pets® animated special, and find out to adopt your very own!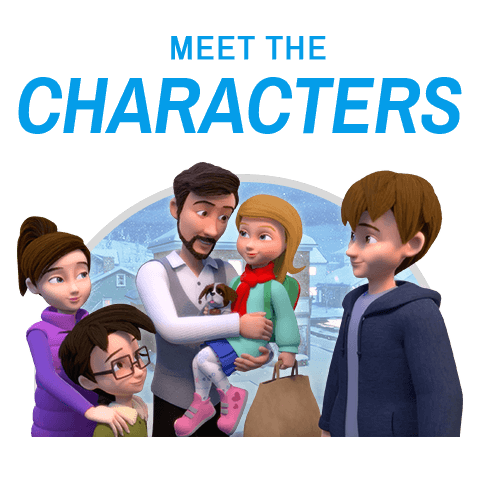 The gang's all here! Come learn all about the lovable characters who star in Elf Pets: Santa's St. Bernards Save Christmas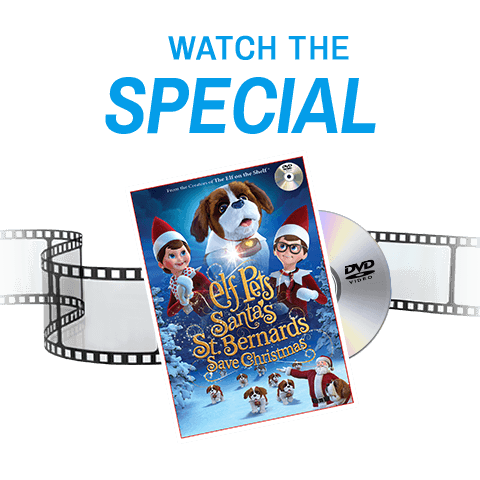 Bring home a DVD of this new animated short, destined to be one of your favorite Christmas specials to watch for years to come.